About Us
PROGRES is a manufacturer of amber jewelry with gold and silver.
The company was founded in 1987 by Janusz Pawlik. Since then, the company have been at the forefront of craftsmanship process and jewellery design.
This family led company have been creating jewellery for over three decades. The finest quality of designs has gained them many clients from around the globe. Nowadays you can find their jewellery pieces in various galleries and jewellery stores both in Poland and internationally.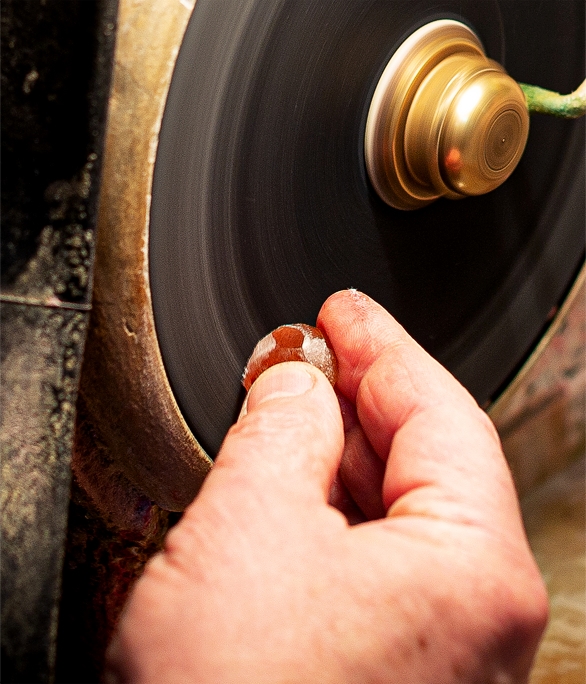 We offer different shades and colours of amber stones. Our company is especially known for its outstanding cherry colour of amber. Unique cherry shades are obtained thanks to the advanced nanotechnology developed by the company own laboratories over twenty years ago.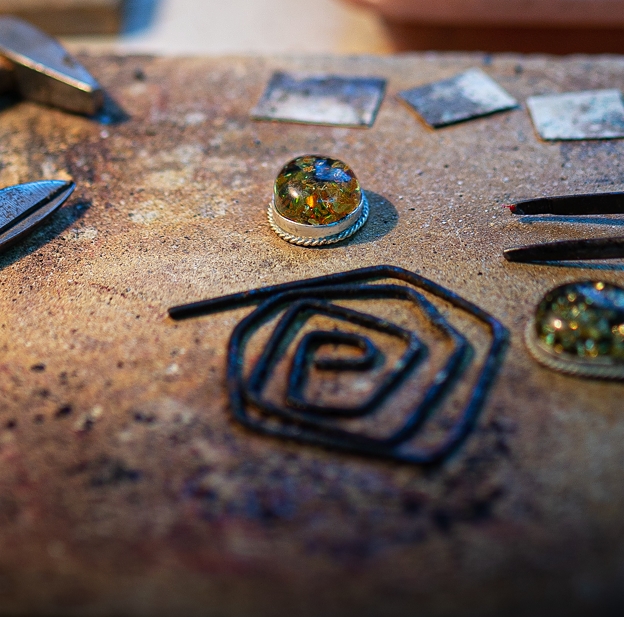 The unique shape of CROWN CUT (R) stones is our registered commercial design all over the Europe.
PROGRES is a member of KIGB (The Polish Chamber of Amber).